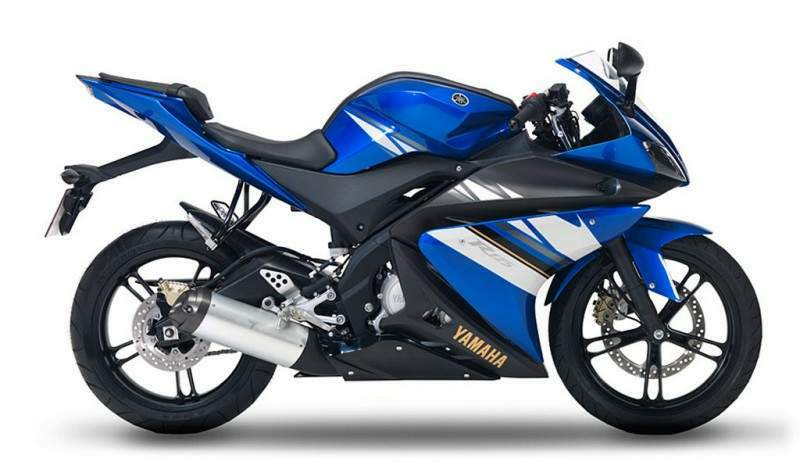 Features
Review
Following the launch of the 2009 "big bang" R1, Yamaha has come up with a bike aimed squarely at every schoolboy who has a poster of its litre-class flagship plastered on his bedroom wall – the R15 (say it Are One-Five), a 149
One of the most compact spritzer set-ups on the market
.8cc single with all the edgy looks and lot of the technology that has put its big brother at the forefront of the Superbike wars.

It has a nickel-silicon plated barrel in place of an iron liner, a forged piston, a four-valve cylinder head, liquid cooling and electronic fuel-injection. The induction system uses only four sensors and a small 26-pin ECU to control a compact fuel pump and a six-hole injector, making it one of the most compact spritzer set-ups on the market.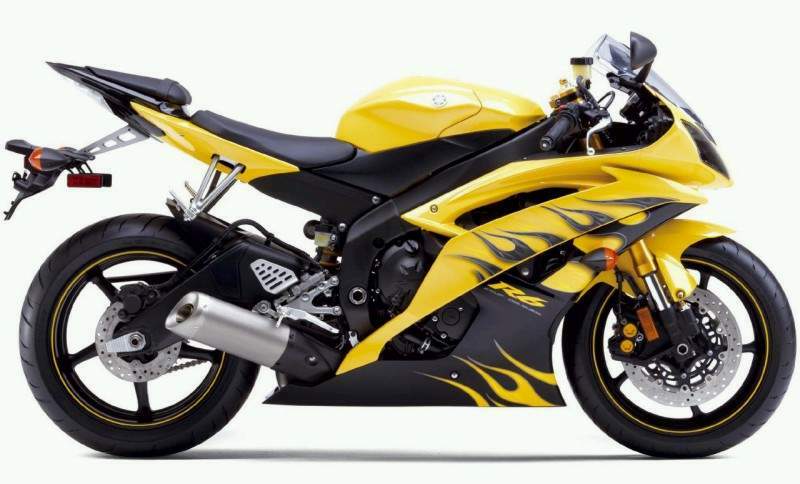 Yamaha quotes 12.5kW at 8500rpm and 15Nm at 7500 for this hard-revving little single, all of which reaches the rear wheel through a wet clutch, six-speed gearbox and chain final drive. Top speed, it says, is about 140km/h (with a 60kg rider – don't expect a beefy SA schoolboy to get anywhere near that) and fuel consumption is quoted as 2 .8 liters /100km – although the same caveat applies.

The frame geometry follows Yamaha's proven Deltabox layout (although in steel rather than the more expensive machines' CF-cast alloy) and the engine has one top and two rear rigid mounts, making it a stressed member and adding materially to the rigidity of the chassis.

Front suspension is by conventional cartridge forks but the rear wheel boasts a rising-rate linkage (unusual at this level), which makes it possible to carry a passenger without bottoming the suspension on every ripple, while braking is by disc on each wheel.

The R15, says Yamaha, was styled in the same studio as the R1 and R6. It's not a scaled down version of these class-leading sportsters but carries a lot of the same DNA in the upper fairing and tank areas.

The centre section of the body, by contrast, was designed primarily to optimise air-flow through the compact aluminium radiator and styled afterwards to provide the bike with more presence on the road than most single-cylinder commuters.

In profile a strong straight line running from steering head to rear axle and the vertical surfaces of the side panels and fuel tank combine to throw the visual emphasis on to the front wheel, just as with Yamaha's M1 MotoGP machine.
Source Motoring.co.za