Street fighter Arac ZXS Concept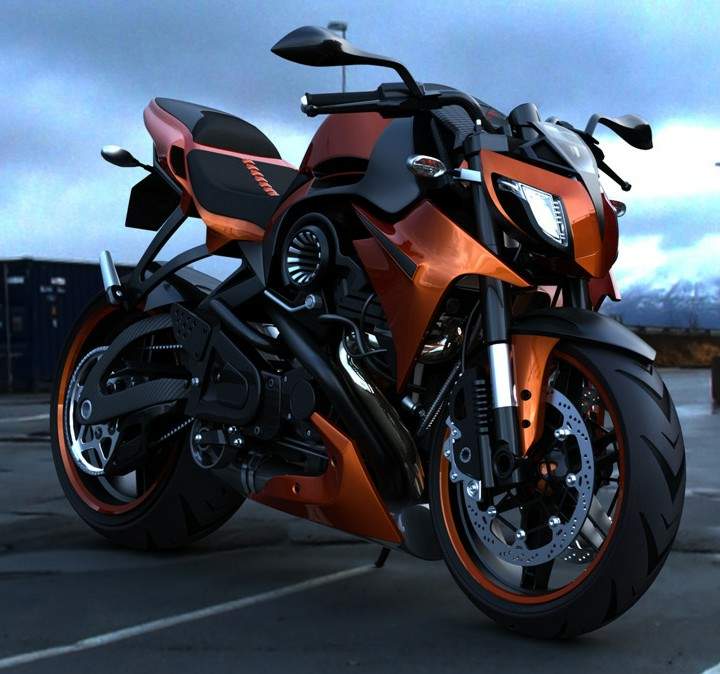 Yugoslavian designer Marco Petrovich introduced a masterpiece of creative thought – Arac ZXS concept motorcycle. Marco's idea about Arac is ambitious – Arac will cover almost all areas of transport of the world with the main goal: to push the boundaries of design and technology to its limits.

Motorcycle Arac ZXS is amazing in terms of design and technology implementation. It combines the aerodynamic and aggressive design, its body is constructed of aluminum and carbon fiber, a powerful and massive V-Twin engine with direct fuel injection helps rider to rich the limits. Street fighter Arac ZXS can become a rival to the cult motorcycles like Ducati Monster.